Hello Friends! Hope you all are well this week. We have been spending every day after school/work on our bathroom space (plans here) and are ready for a restful weekend already! Since we have been preoccupied with the mentioned above I thought it may be fun to do a roundup of some of my favorite Spring/Floral projects from the past. These will be perfect for the coming months ahead as things begin to bloom!
How To Make A Spring Floral Arrangement
One Room Spring Tour – Our Kitchen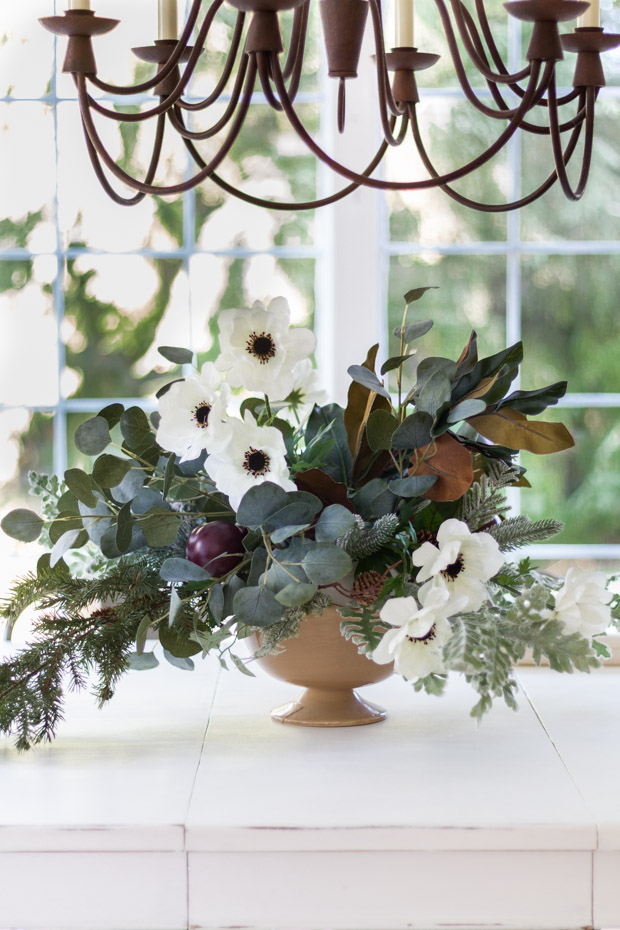 How To Arrange Flowers In A Bowl
Spring Flowers – A Free Floral Printable
See you later tonight at the Inspiration Gallery and thanks for all your support sweet friends!