Simple Valentine's DIY, A Shell Heart!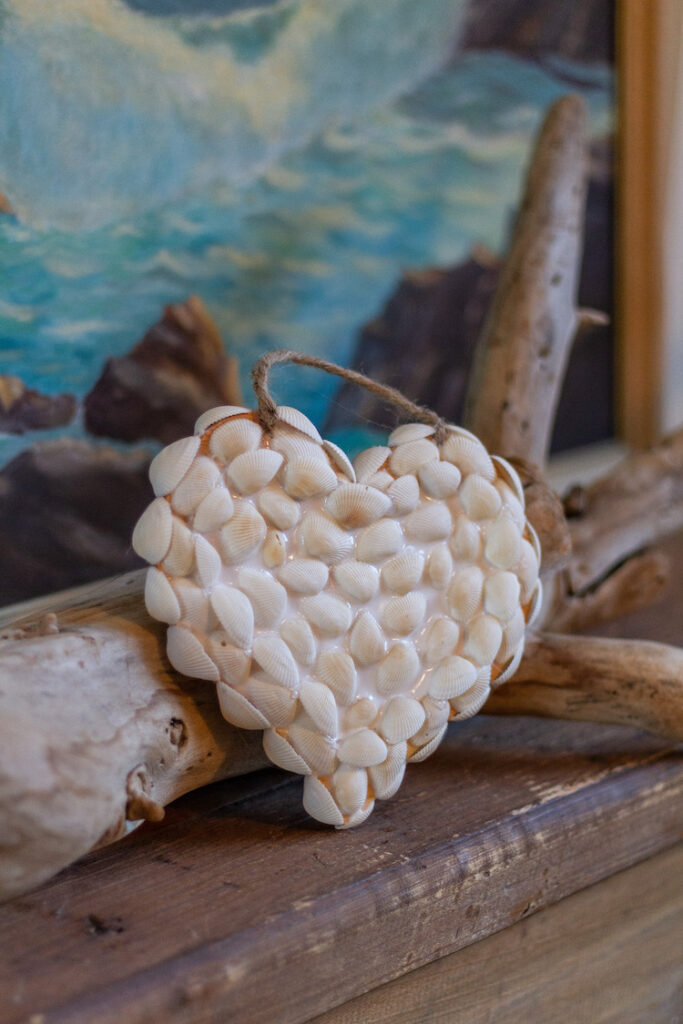 How To Make An Easy Valentine's Heart With Shells!
Hi friends! It has been a while. I have so many projects to share with you that are finished and just beginning here around the house. For now, I've got this simple Valentine's Day DIY that involves the sweetest heart made from shells. I am joining my friends Ashley from Modern Glam, Janine from Happy Happy Nester and Leslie from My 100 Year Old Home.
To make this DIY you will need a wood heart shape, smaller shells, craft glue and glue gun/sticks.
To get things started I just laid the shells out how I thought they would fit well. I did this before gluing.
Then I decided I wanted a border on the outside to hold everything in.
I began by carefully gluing the outside border on with hot glue.
Once I had the border set in place how I wanted it I filled the area in with glue and then added all the shells. This reminded me so much of the macaroni crafts I did in Kindergarten, haha.
When it all dried, it was clearer than I was expecting. I may actually do another layer of glue. I also wish it had a little more color, but these were the shells I already had on hand.
I think they shell crafts are super cute and can be used in a variety of ways!
I hope you enjoy and don't forget to check out all these wonderful Valentine's DIY's down below!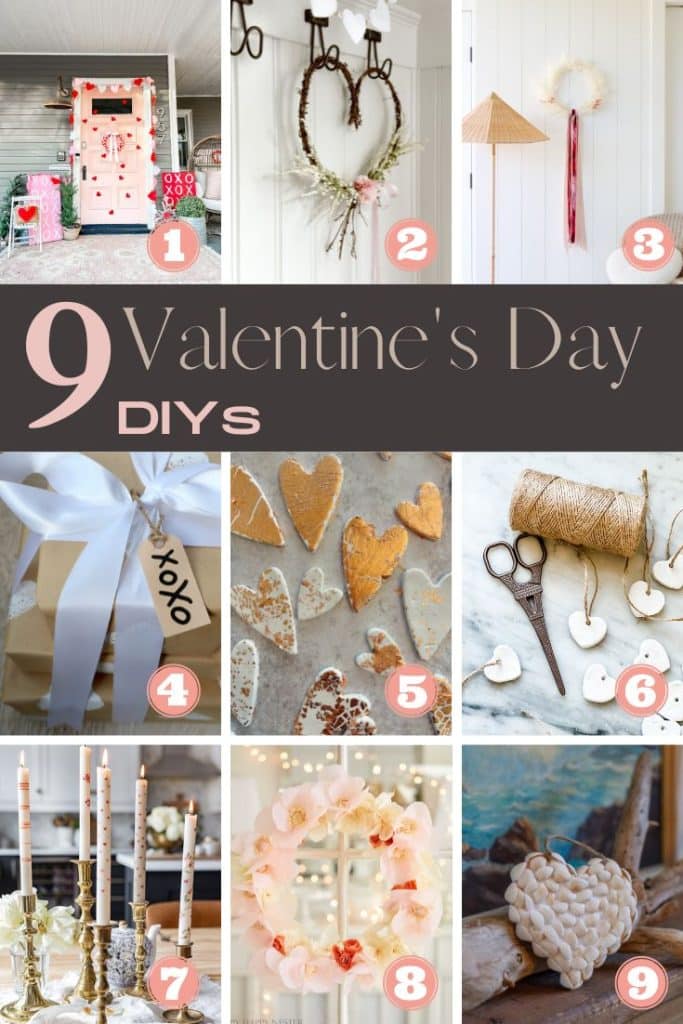 Blogger's Best Valentine's Day DIYs