With Thanksgiving just weeks away, I wanted to share with you the best recipe ever for homemade cranberry sauce!
Thanksgiving is just days away and I wanted to share one of my favorite recipes for this special holiday.  My darling granparents served it from a can which remains a sweet memory.  My dad on the other hand, refused to serve it from a can and he passed his simple cranberry sauce recipe on to me.  I love it mixed with pretty much anything piled on my Thanksgiving plate.  Mostly on the side of my holiday turkey and spread over warm rolls.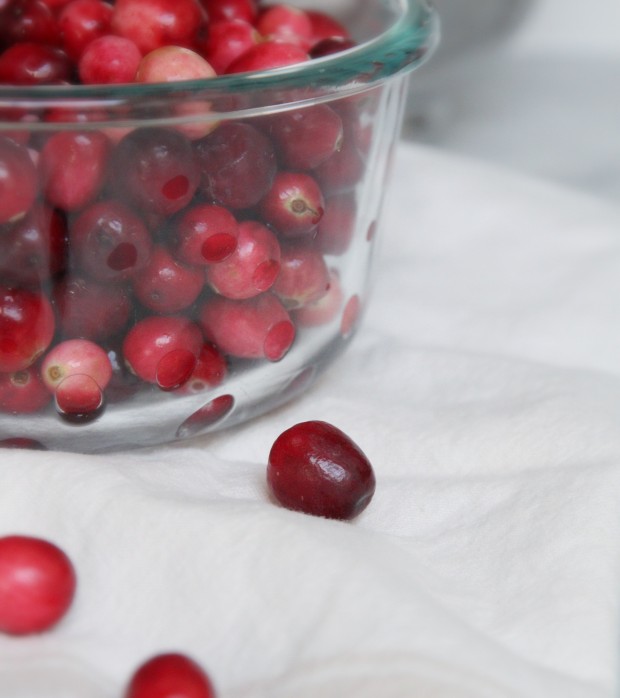 It takes about twenty minutes and is easy to make ahead of time.
Here is what you will need…
1 small bag of cranberries
1 cup of sugar
1 cup of water
3 cloves
zest of 1/2 an orange
Here is how you will make the homemade cranberry sauce…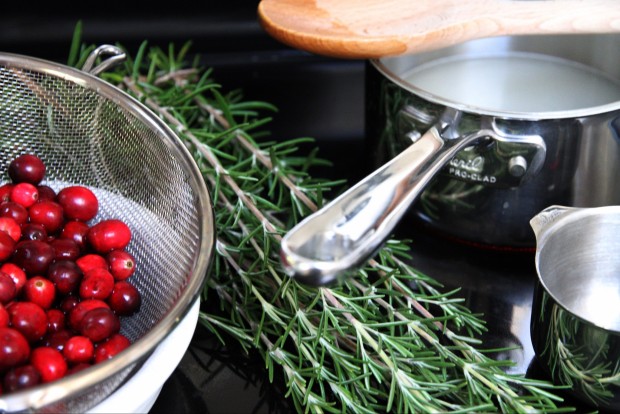 Simmer the water and sugar until it becomes simple syrup.
Rinse and toss in the cranberries.  Add the cloves and orange zest.
Simmer on medium heat until the berries start to burst and the sauce thickens.  Careful, as it bubbles it can pop up and it is hot!
Let cool and then remove the cloves. Refrigerate it until you are ready to serve.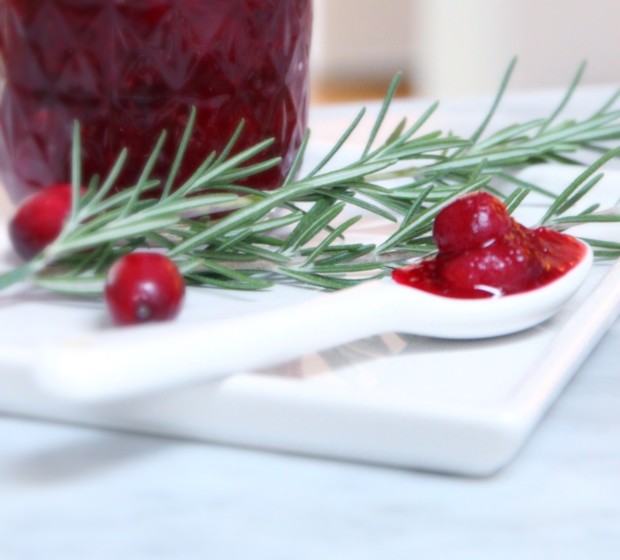 This dish will impress any guest that enjoys cranberries and I hope that you try it out. You can also check out some of my latest seasonal recipes here and here.  Thanks so much for stopping by!